What just happened? Analyzing pandemic donor behavior to navigate the future
My incredible business partner Mark worked with the Blackbaud Institute to write a just recently published study exploring the impact of the pandemic-fueled past two years on U.S. fundraising. You can download it here: Tipping Point: Aligning with Supporters in a Changing World.
Using the survey results from 1,168 nonprofit professionals and 1,024 donors, Mark and the team at Blackbaud looked at donor behavior changes over the last two years and they wisely share clues these insights provide for how non profits need to prepare for a changing fundraising environment.
Roger Craver with the Agitator did a fantastic summary write up here. But I'll add my two cents.
My biggest takeaway is that among new donors and donors who gave more since March of 2020, young people and donors of color showed up more prominently than older generations and white donors.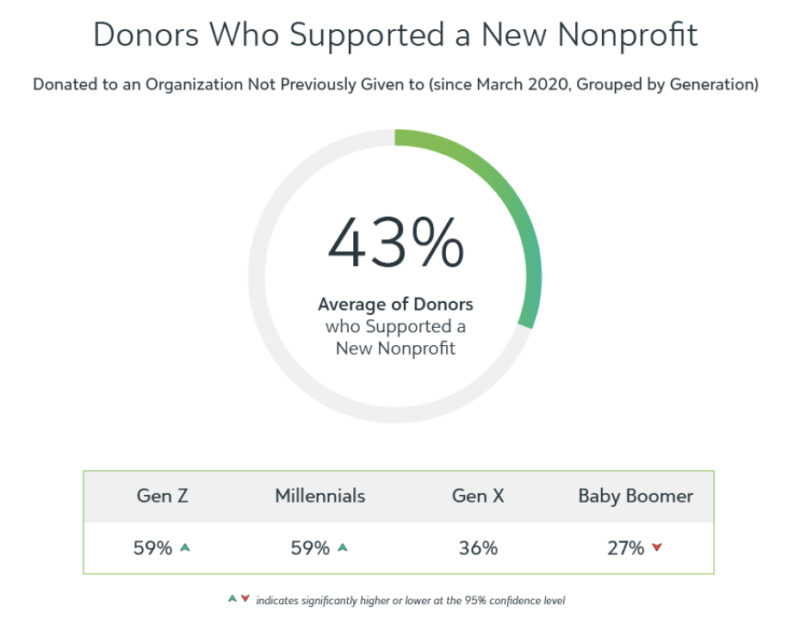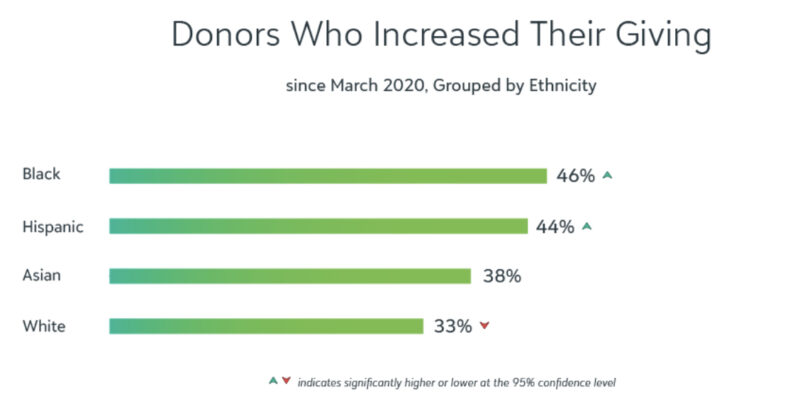 The rub is that the foundation of grassroots non profit fundraising is direct marketing and direct marketing, at its core, is a one-way communication funnel where organizations speak to many and expect a few to respond.
In this new paradigm (with younger and more diverse donors), extra attention must be paid on meeting donors' expectations. And listening to their perspectives and attitudes must become a central part of the equation.
To adapt to this new future, organizations must invest in more rigorous testing and formal listening strategies like surveys, focus groups, insight panels, and other ways to give donors a real voice at the table.
We're in a new world. We've got to shut up and listen to what it's telling us.