Personalization at scale: How to multiply you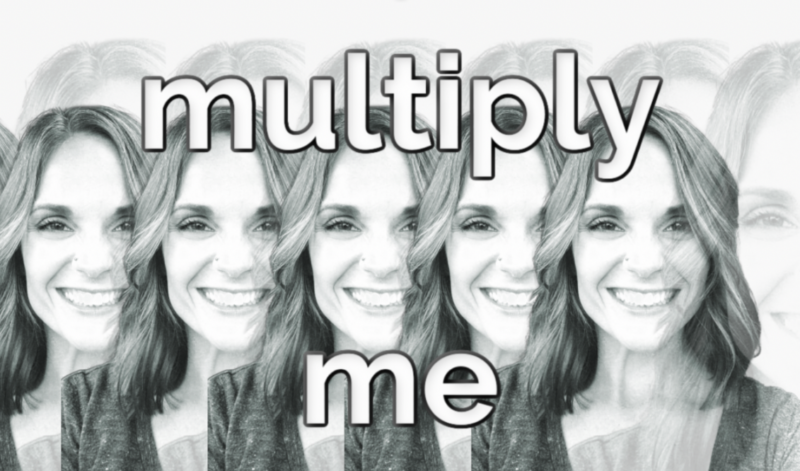 Midlevel giving officers have a unique challenge — providing perceived white-glove donor cultivation and stewardship at scale. How can you create deep relationships with donors while balancing a portfolio of 1,000 (or sometimes even way more) supporters?
You have to get creative.
One way we are tackling this challenge is through the Sea Change Donor Insight Panel™, a hybrid research and cultivation service that offers monthly opportunities to gather actionable insights from donors while making them feel heard and valued.
Similar to customer communities that are frequently a core engagement strategy for major for-profit brands, Insight Panels recruit large groups of high-value donors and engage them monthly with surveys on issues of import and report backs on how the organization is leveraging the feedback.
We've found these panels provide access and intimacy at scale.
Further, the insights donors provide help nonprofits benchmark donor loyalty, test messaging and gauge attitudes toward issues of concern, with the goal of boosting the efficacy of the overall fundraising program.
To put the power of listening at scale in as many fundraisers' hands as possible, we recently launched a DIY workbook so you can replicate the model (or parts of it) at your organization.